Codes and Numbers
Please check out Hexadecimal Chart to see what codes are available to name.
The hexadecimal code that matches this color is CCCCFF
Justification
This article will be judged by what is written as a justification and may be deleted or rewritten if the justification does not adhere to the Color Sorting Policies.
This color was named for
This color is a shade of Blue, White
The color Periwinkle is named after an Animal
Confirmation by Picture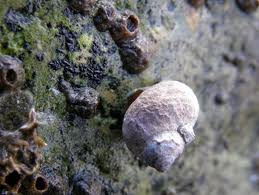 References
http://en.wikipedia.org/wiki/List_of_colors

There is a flower called the periwinkle but the managers of this site are unsure whether the flower was named after the color or after the snail. What we do know for sure is that the color was named after the snail and not after the flower.
Ad blocker interference detected!
Wikia is a free-to-use site that makes money from advertising. We have a modified experience for viewers using ad blockers

Wikia is not accessible if you've made further modifications. Remove the custom ad blocker rule(s) and the page will load as expected.